November 2018 Statistics Still Show a Sellers Market in River North Chicago

Recently, realtor.com issued a nationwide housing report predicting a "tougher road ahead for home buyers and sellers in 2019." The report states that price growth will continue to slow, housing inventory will have a modest seven percent increase, and it does not "expect a buyer's market on the horizon within the next five years." Furthermore, the report states that the Chicagoland area may experience a 7.4% drop in sales growth and 1.9% drop in price growth; yet, in 2017, realtor.com predicted 0.00 percent sales growth across Chicagoland for 2018.
Yes, sometimes looking at macro housing numbers is a bit like looking at a huge lake and guessing where the hot walleye fishing holes are…unless you have the data, the experience, and knowledge you'll likely never find the hot holes. We'll see what happens.
Nevertheless, one thing to keep in mind is that the Chicago real estate market is comprised of micro-neighborhoods and, as such, the macro numbers (predictions) sometimes don't align with neighborhood-level realities. The Chicago River North area, for example, still has strong numbers for November 2018 compared to October 2018 and Q3 2018 numbers (for condominiums, co-ops, or town-homes that are located in buildings with eight or more units).
Compared to October 2018, property sales were up 7.3%, sales volume was up 18.6%, median prices were up 6.8%, and average home prices were up 10.5%. Moreover, compared to Q3 2018, November 2018 saw similar strong performance with a slight 0.8% decrease in median sales prices but a 13.7% gain in average sales prices. Furthermore, according to the chart below, months supply of homes for all attached single-family homes (i.e., condos, co-ops, town-homes) is still below five months and, thus, remains a sellers market. Finally, median and average sales price versus list price ratios (SP:LP) are slightly above 99%. Accordingly, the Chicago River North Real Estate market continues to be a strong performing real estate market heading into the end of 2018.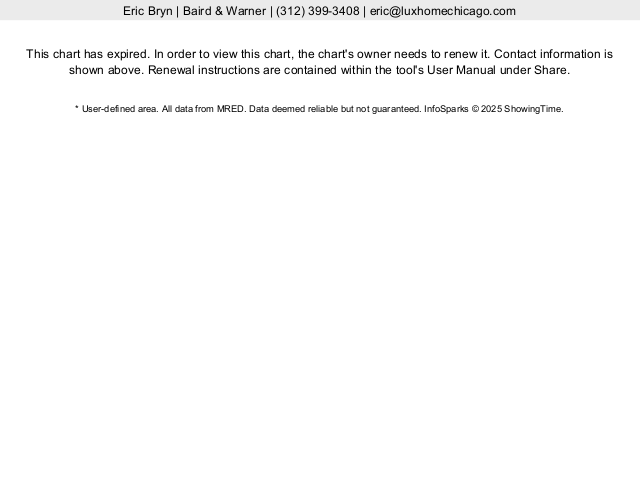 ---
If you're interested in purchasing or selling a home located within the Chicago River North area, we invite you fill out the contact form below.
---
Market statistics and information compiled by Anne Ewasko and Eric Bryn of Lux Home Chicago. This compilation of market statistics and information is deemed reliable but is not guaranteed accurate by the MRED MLS, Lux Home Chicago, or Baird & Warner.